The NOQ brand
The history of the brand
---
The NOQ brand was established in 2011 as a supplement to the Knittex brand. We wanted to give our company more modern image, that is why we decided to create a new trademark. The letters N O Q stand for Number One Quality. Creating the highest quality products is our priority. We are proud of it and we want it to be visible.
---
What about the KNITTEX brand?X
---
Knittex is still the name of our company, which has been on the market since 1982. Most of our clients associate us with this name. Behind this Knittex name there is our entire story and experience, which we do not want to deny or give up. That is why in the NOQ brand the Knittex name is included as a reference to the whole baggage of experience that we carry in it.
---
Who are we creating for?
For you, of course. For women – tall and short, slim and those with a slightly more curves, for business women and those who work at home, for the courageous and extravagant as well as for more modest. All in all, we do our best to make each of you find something special for yourself.
We create also for kids, for girls – we care about that our little clients will be provided with nice, comfortable and safe for kids tights from an early age. And last but not least – we create also for men – the offer is expanded step by step.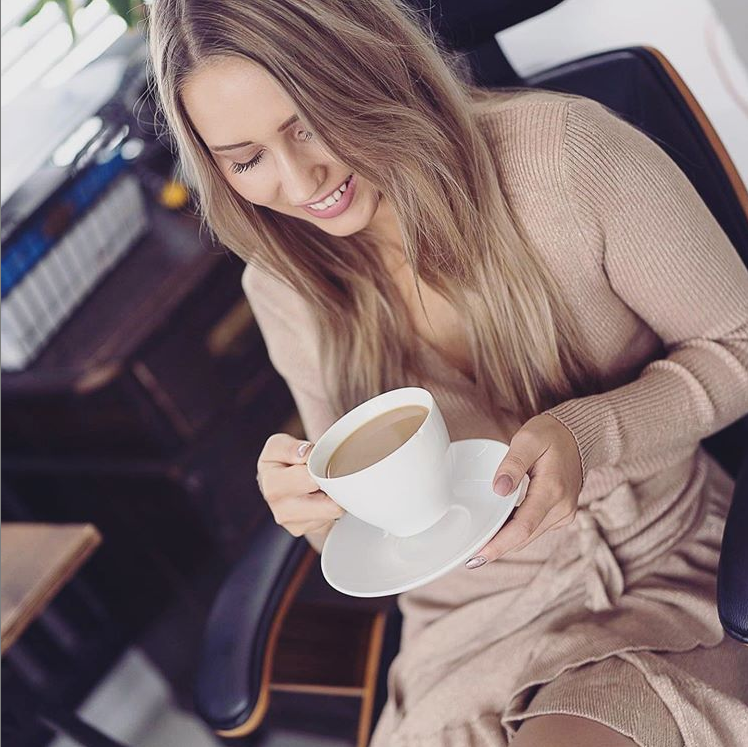 NOQ – Who is she?
NOQ is your friend, a woman who you know from the neighborhood, kind, cordial, who will advise you and meet up for coffee. She dresses trendy and stylish.
–